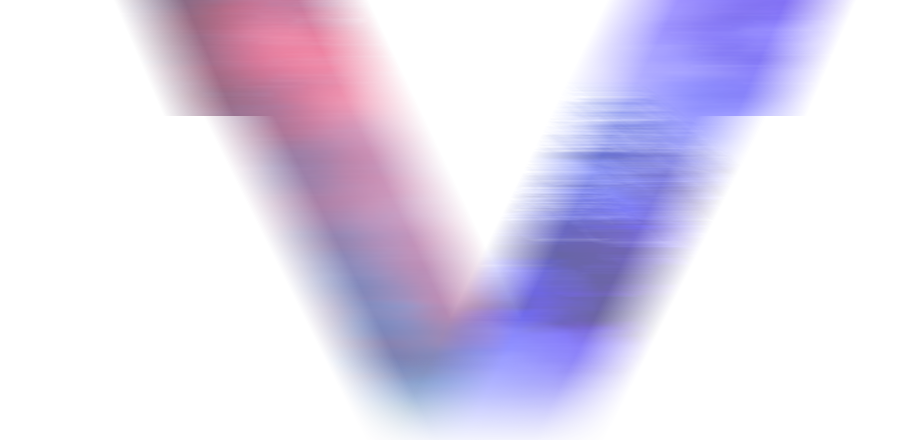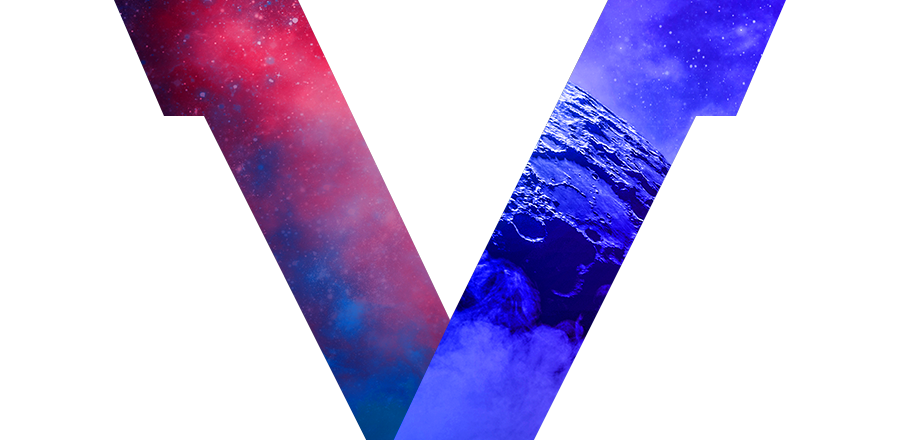 WE CAME BACK FROM THE ASTRO
Last year, duo received his band as many love our astro v.
This time, we'll bring in a new bassist and say hello to three members.
I'll show you how to work harder.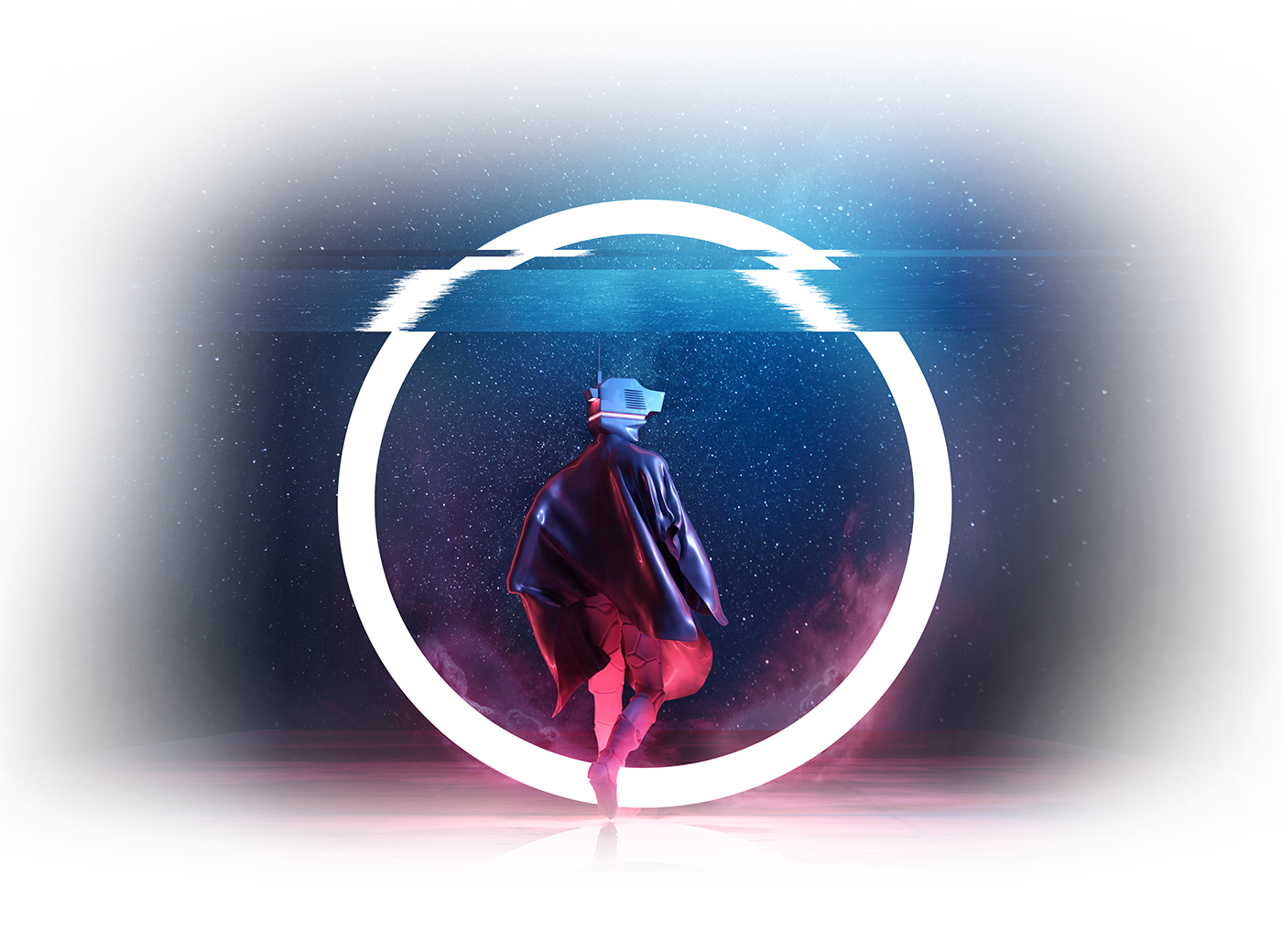 OUR TRIO IS FINALLYY BACK
Leader and Guitarist, he's Mix
I'm Mr. Mix, the leader and guitarist.
The concept of our band is space.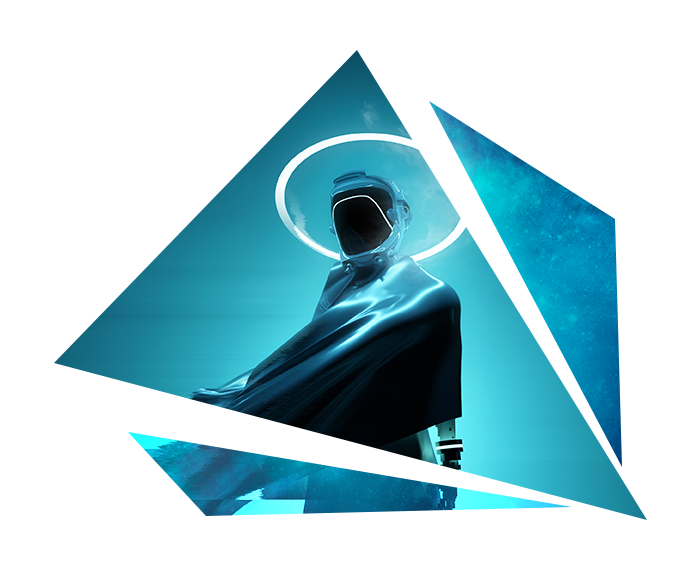 I'm Blue, the vocalist of the band.
We're trying to sing a good song to our fans.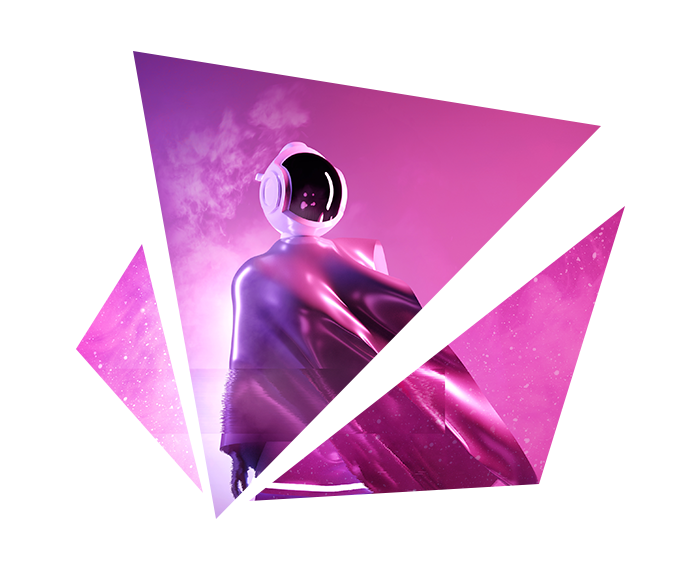 I'm Pink, the bassist in the band.
I'm a new female member of the band.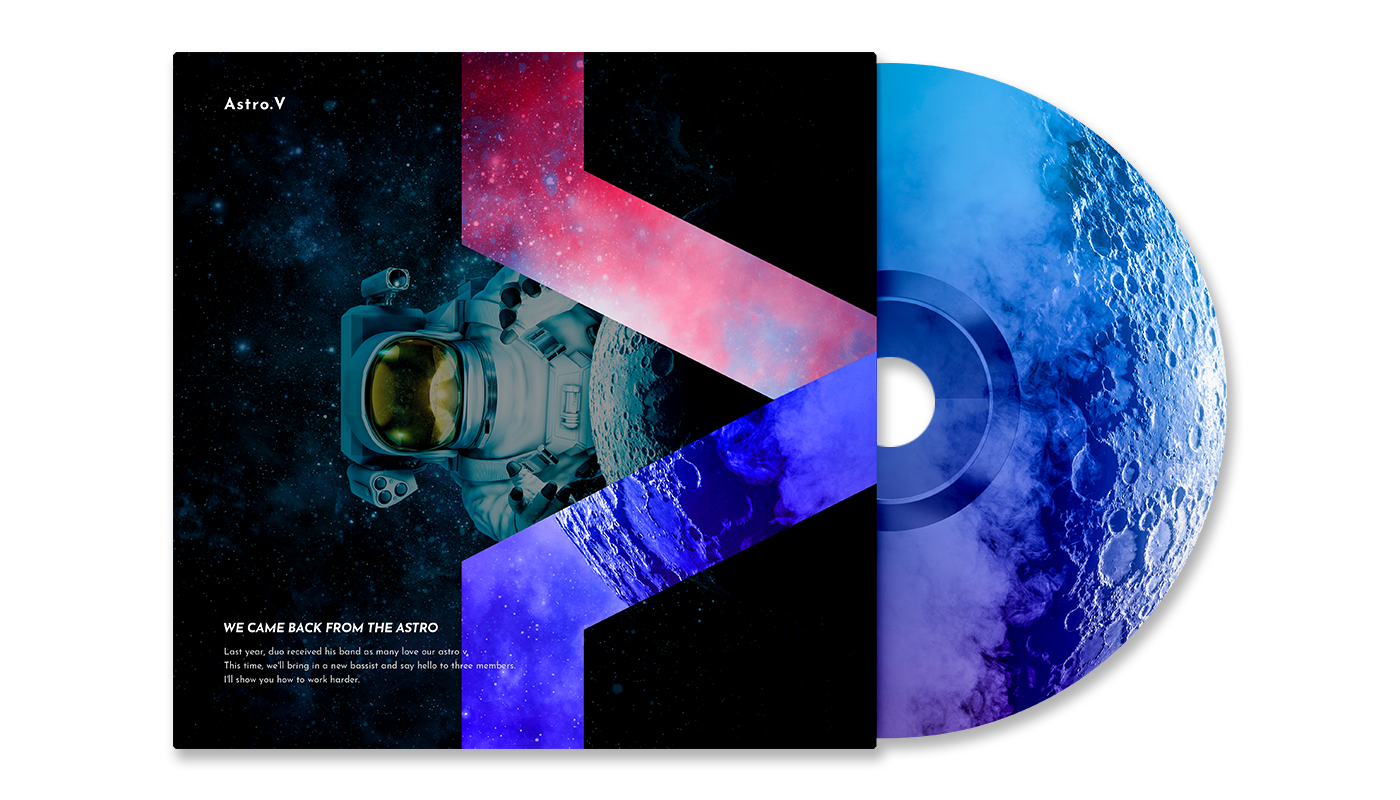 This is Astro.V's 5th album.
It's a package of albums based on the concept of this album,
'Return from the Universe.